Prekybos finansų back office sistema
The goal is to consolidate takings in a closed back office system and to hand over verified cash for disposal by a cash-in-transit operator.
This solution is easy to use and very reliable, and processes everything fast. It thus meets the requirements for use in a store´s cash office.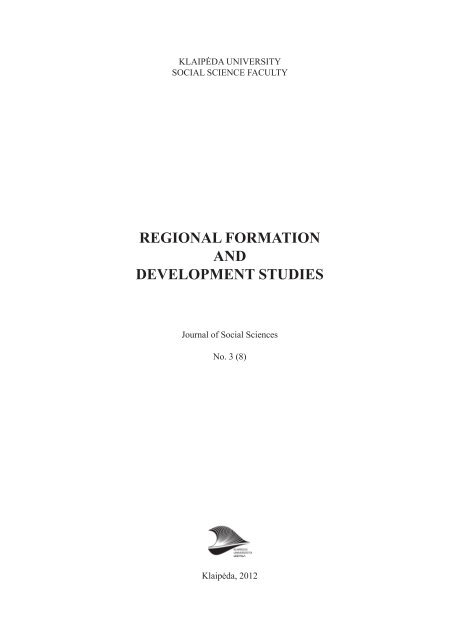 Privalumai Simplification and automation of cash handling in the cash office Disposal in line with requirements Reduction of discrepancies Greater flexibility as working steps are separated from supervision Funkcijos Supply and disposal of cash for checkouts Store staff select the required function via a touchscreen Support for deposits of mixed bundles of up to notes and for mixed currencies ispensing of change in single-denomination bundles Security Avoidance of reconciliation errors through automated processing and high-grade sensors No more access to cash stocks after depositing Cassette with ink-staining as an option Remote monitoring Digital transfer of reconciliation data to another system Freely configurable user and function groups Logging of all transactions Supply and disposal of notes in the cash office Įveskite savo užklausos detales.